316 Construction Group is the roofing partner you can trust.
We help our commercial and industrial clients restore their facility roof with zero downtime.
It's hard to find a roofing contractor able to work within complex organizational processes and rigorous production environments.
316 Construction Group offers you a data-driven roofing solution that meets your expectations for safety, compliance, and cost so you can restore your facility's health with zero downtime.
How do we become your trusted roofing partner?
We believe your work is critical and because of that, you deserve the best from us. Our process is designed to give you good data to make the best decisions about your facility health.
We believe in doing the right thing.
You won't find a roofing contractor more willing to consult with you in every step of compliance, safety, and budgeting. In fact, our GIPPER Process ensures we deliver your team the information you need every step of the way.
We believe in work that lasts.
Our roof restoration process allows you to build a data-driven budget at scale. We'll give you customized scenarios to help you determine the best roofing project for your target conditions and budget levels for as little as a single roof section and up to your total network of facilities.
We believe quality data helps drive good decisions.
Your operation-critical decisions should only be made with all the correct information at your fingertips so we bring the data from your facility models to the cloud. Through mobility, integration, and organization we eliminate data silos and communication barriers.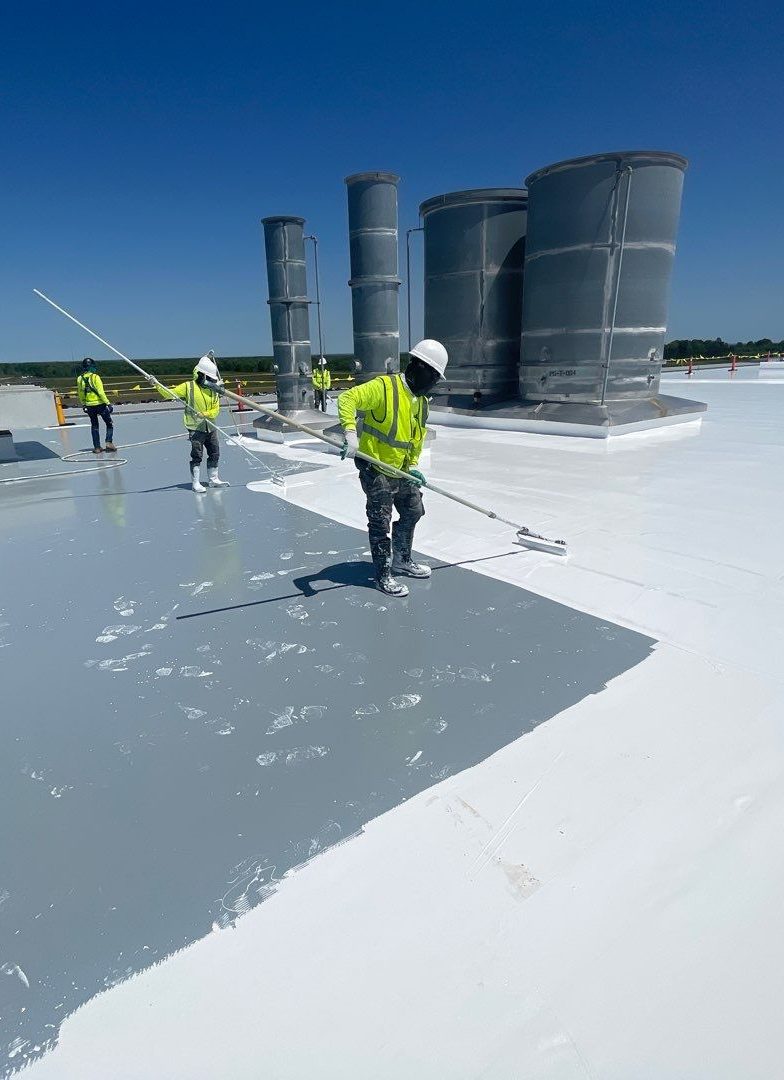 We're like you — we approach your facility's health with the same safety and data-driven processes that you use in your business.
Our industrial and commercial clients trust our validated roofing process. We help you organize the project, coordinate the team members, and form a predictable budget. In short, we'll help you permanently solve your roofing problem.
We are your expert roofing partner.
We focus on the root cause of your roof problem first so we can provide roofing options that fit perfectly into your organization's project evaluation environment. We use the same processes for safety, compliance, and budgeting you're used to.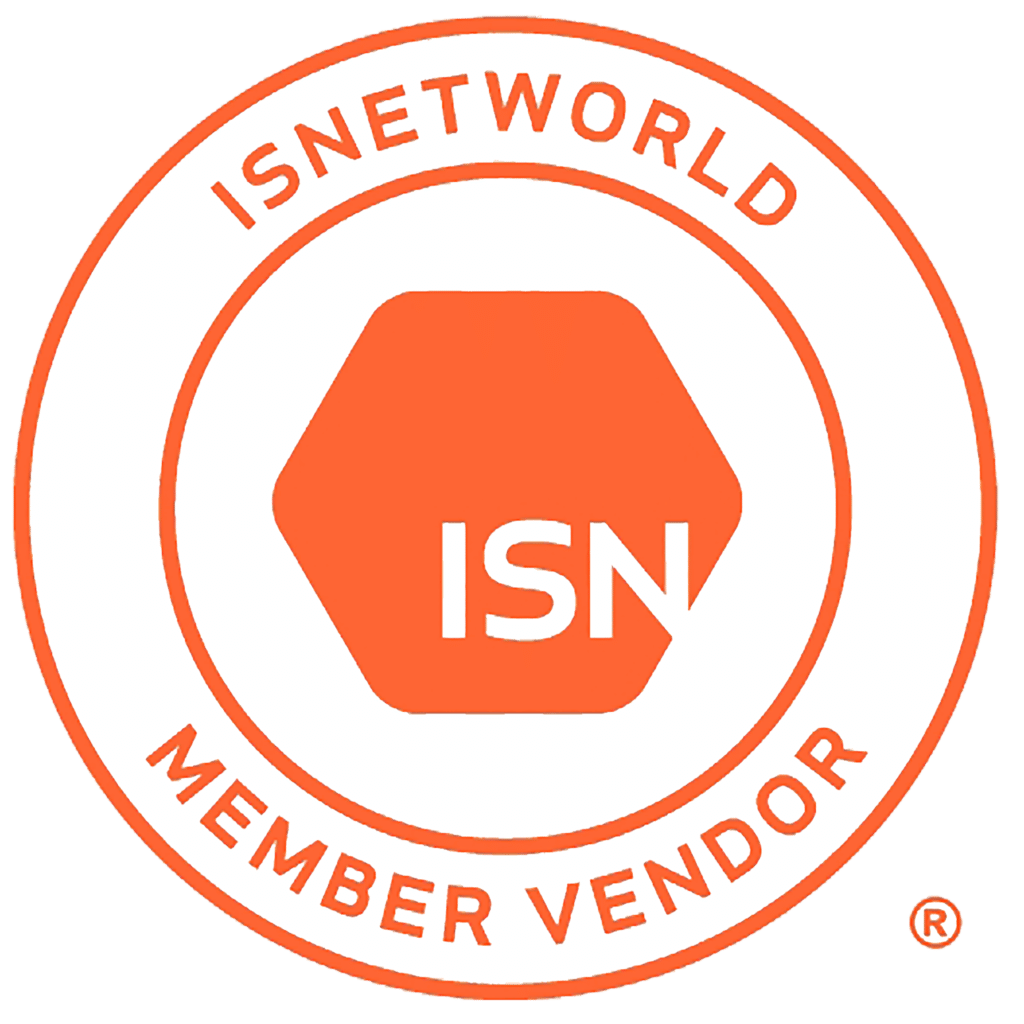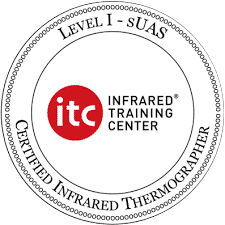 Clients just like you have this to say about their partnership with 316 Construction Group:
"I have to say it was the best morning safety briefing that I have been apart of that a contractor has facilitated. I am very impressed not only with the communication they have, but also safety conscious work ethic. This is bar far one of the best roofing outfits that I have ever worked with."
"In our safety driven, manufacturing world, the 316CG team delivers! So many excellent adjectives could be used to describe but flexible, supportive, and knowledgeable are a great start!"
Construction Project Lead
"I have mentioned this several times but wanted you to know how much I appreciate the efforts of your crew for the attention to detail when it comes to safety. It has been a pleasure to work with such a dedicated group of people, they are second to none. Excellent team you have put together!"
Safety Management Coordinator
Ready to restore your facility's roof with zero downtime?