Get a predictive roofing process proven to limit impact to your operation.
Our comprehensive process gives you a plan to
permanently solve your roofing problems.
Don't risk wasting time and money on a guesswork roofing solution.
You know you need a plan because you know that things break. But being proactive isn't enough for the operation-critical decisions you have to make here.
You need more than a proactive plan for repairs. You need a predictive process to help you permanently solve your roofing problems.
How can our predictive process permanently solve your roofing problems?
Traditional asset management processes often focus on either being reactive or proactive. At worst, reactive processes have you fixing things when they break, usually at greater expense because of a lack of planning. At best, proactive processes focus on making a plan for needed repairs but never fully able to predict the repairs.
316 Construction Group works with you to expand the roadmap of your asset management. Specifically, we give you a predictive process to understand the "why" in facility roof repairs. Together we acknowledge the service life of your roof, gather good data to develop a project plan, and ultimately limit the impact of our work on your facility's operation.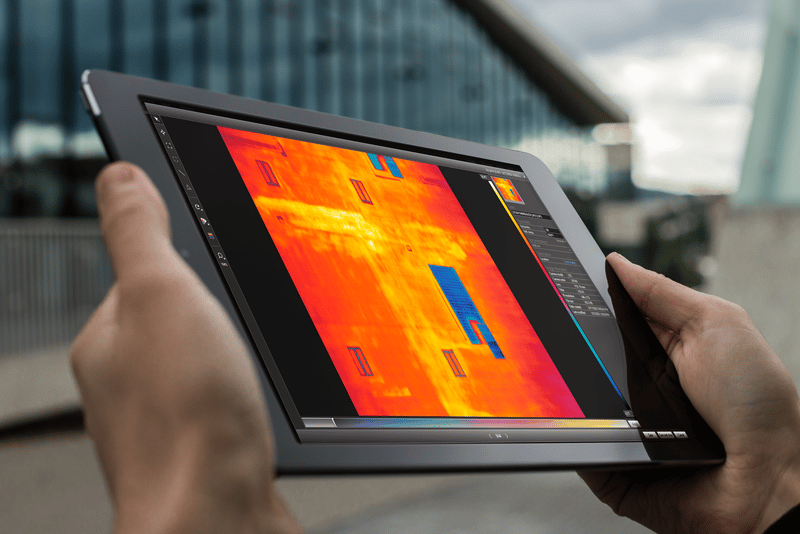 To successfully maintain your facility's roof, we implement our GIPPER Process: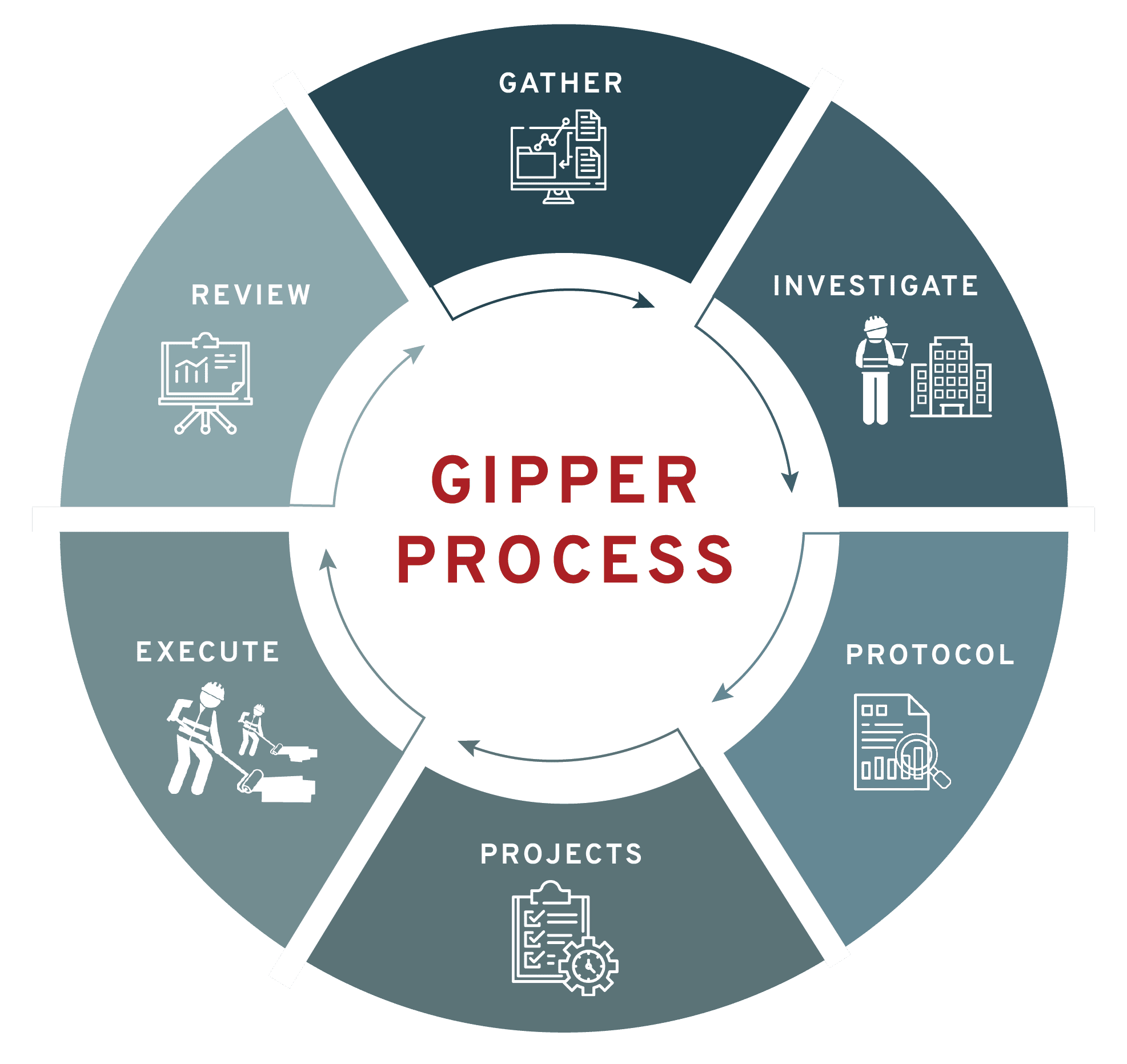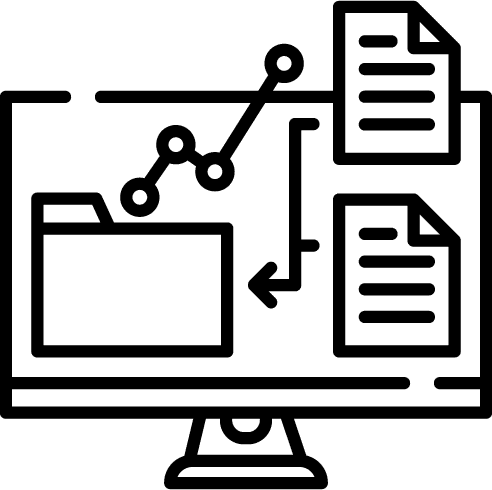 GATHER
GATHER
We start by collecting all available facility information and begin building the facility models and database. These are crucial to our Review and your ongoing plan for maintenance.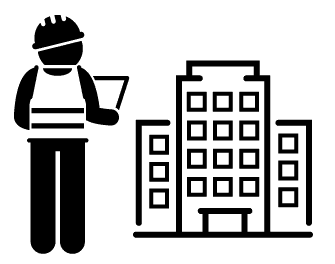 INVESTIGATE
INVESTIGATE
To truly understand the situation, we use physical investigation and technology. Our on-site inspection utilizes drones for both visual and infrared (IR) imaging to provide the backbone of the facility models.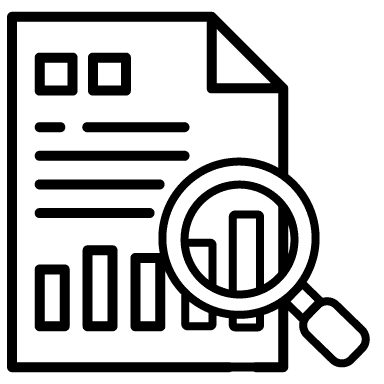 PROTOCOL
PROTOCOL
We aggregate all the data and incorporate your facility requirements. This helps us fully understand your project and to develop a plan that best meets your specific needs.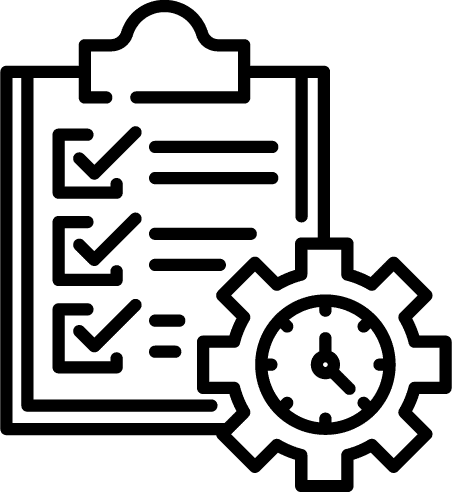 PROJECTS
PROJECTS
With this clear picture of your facility's current roof health, we offer you Good, Better, and Best solutions that fit your requirements, budget, and schedule. You deserve the best data for these operation-critical decisions.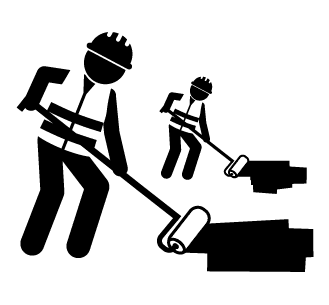 EXECUTE
EXECUTE
We then manage your projects with a focus on zero downtime where possible. We'll meet your expectations for communication, compliance, safety, and budget.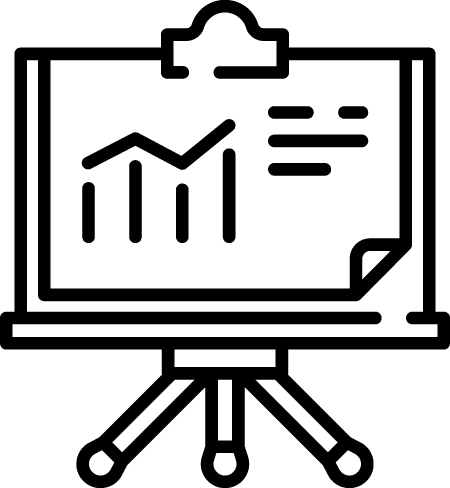 REVIEW
REVIEW
We prepare for future projects with instant feedback and long-term monitoring for continuous improvement. This only improves our process and gives you a plan for permanent roof health.
The predictive power is in the cycle.
Our commitment to continuous input and gathering good data leads to a constantly improving model and better project decisions. With a full understanding of why and when repairs will be needed, you'll build an accurate budget for a maintenance cycle that ensures zero downtime.
We're like you — we approach your facility's health with the same safety and data-driven processes that you use in your business.
Our industrial and commercial clients trust our validated roofing process.  We help you organize the project, coordinate the team members, and form a predictable budget.  In short, we'll help you permanently solve your roofing problem.
We are your expert roofing partner.
We focus on the root cause of your roof problem first so we can provide roofing options that fit perfectly into your organization's project evaluation environment. We use the same processes for safety, compliance, and budgeting you're used to.
You get clear information for good decision-making.
There are hundreds of variables that will impact the "best" solution for your roofing problems. So our goal is to streamline the process to deliver the best information to the right people exactly when they need it.
We are the roofing contractor you can trust because we're willing to engage in your organization's complex project processes. We work within your structure of compliance, budget, and safety acting as your partner. We will help you navigate the project to finally restore the roof properly.
Ready to restore your facility's roof with zero downtime?